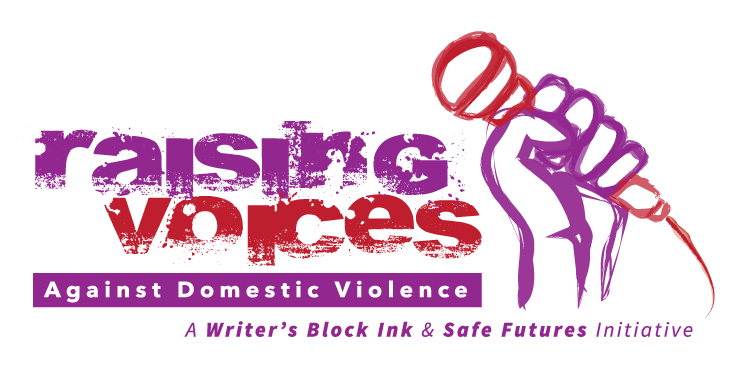 You Are Now A Butterfly with By Faith
Saturday July 29th, 6:00 - 8:00 pm
Writers Block Ink, 12 Masonic Street, New London
Join us as we conclude our Raising Voices Against Domestic Violence sessions with an artistic filled evening of painting with "By Faith". Free to attend.
Writer's Block Ink and Safe Futures partnered to raise voices against domestic violence. Domestic violence affects people in our communities both locally and globally, regardless of race, gender, class, age, sexuality, ethnicity, or ability. We invite women and men from every corner of our community to join us in Raising Voices Against Domestic Violence!
If you are in a Domestic Violence crisis situation call 888-774-2900.
This project was made possible with the support of the Department of Economic and Community Development, Office of the Arts, which also receives support from the National Endowment for the Arts, a federal agency.
**********************************
Beyond Bars: The Ripple Effect
(a Writer's Block Ink production)
A community caught in the web of incarceration. A group of teens with hopes, ideas, and aspirations of escaping the cycle. The Writer's Block Cast tackles the penetrating topic of mass incarceration through an original script, new musical composition, and imaginative dance. Please join us for this special opportunity to witness the ripple effect... beyond bars.