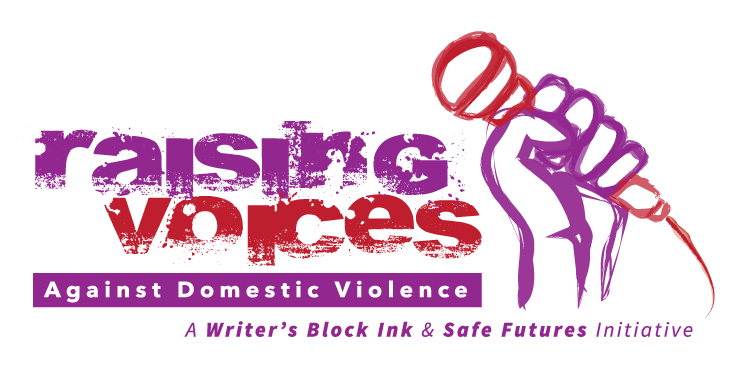 Writer's Block Ink and Safe Futures are partnering to raise voices against domestic violence. This project aims to engage the Southeastern CT community in the collecting and expressing of first-person stories through interactive community forums, creative storytelling studio sessions, and the creation of an original performance chronicling stories of survival and hope.
Domestic violence affects people in our communities both locally and globally, regardless of race, gender, class, age, sexuality, ethnicity, or ability. We are impacted as direct victims, but more often as witnesses and as a support person for the someone going through abuse. Writer''s Block Ink and Safe Futures believe that every person has the power to raise their voice to heal, educate, and prevent domestic violence.
We invite women and men from every corner of our community to join us in Raising Voices Against Domestic Violence!
In the coming months, we will present three Community Engagement Forums, eight Open Arts Studios, a public & social media awareness campaign, and a multimedia performance dramatizing the gathered stories and knowledge. Won't you be a part of Raising Voices Against Domestic Violence?
Visit our Facebook page or website, or call (860) 442-5625 for more information.
This project is made possible with the support of the Department of Economic and Community Development, Office of the Arts, which also receives support from the National Endowment for the Arts, a federal agency.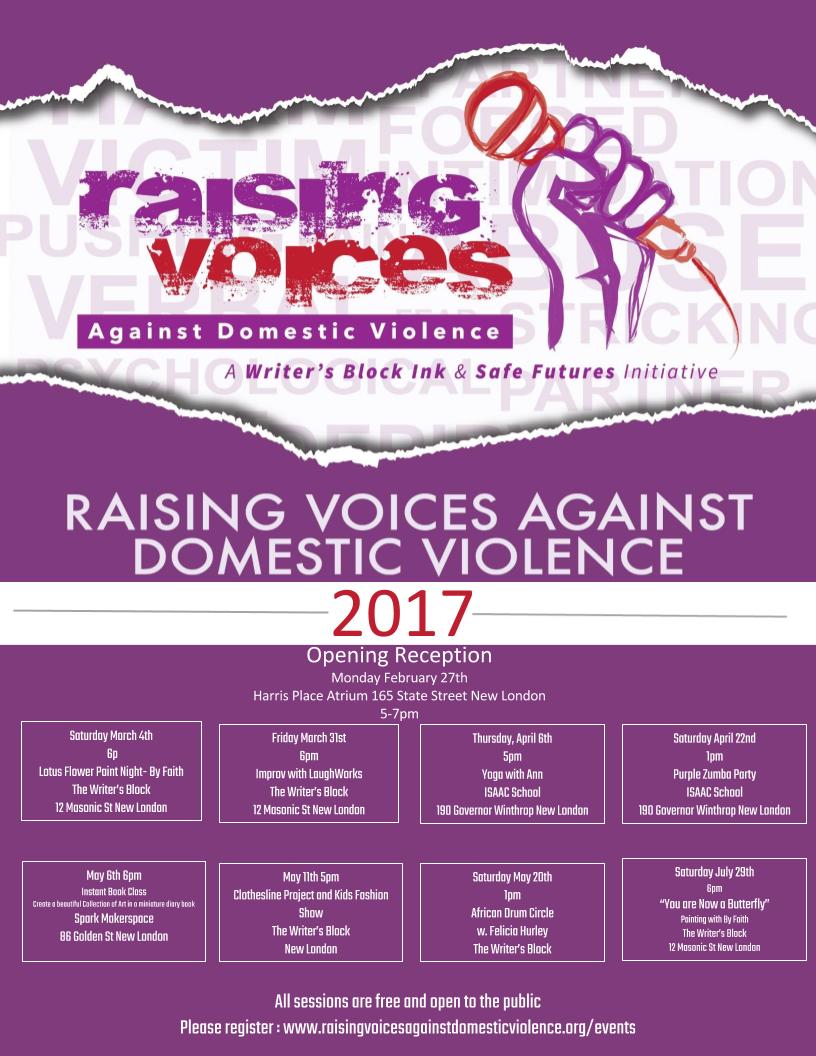 ---
Morgan J. Penn Scholarship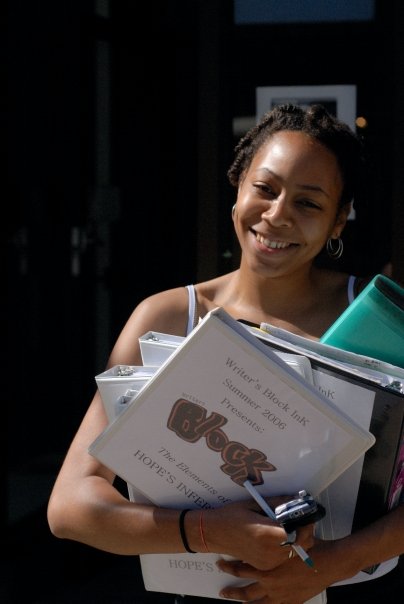 The Writer's Block Ink is now accepting applications for the Morgan J. Penn Scholarship for Leadership in Social Change, which honors founding member Morgan J. Penn, who passed away in 2011. Click here to view the scholarship packet, which includes information on the scholarship, eligibility, and application instructions. To make a contribution to the Morgan J. Penn Scholarship Fund, click the "Donate" button below.
---
Upcoming Events
Beyond Bars Symposium
May 13th, 2017
9:00 am- 4:00 pm ISAAC School in New London, CT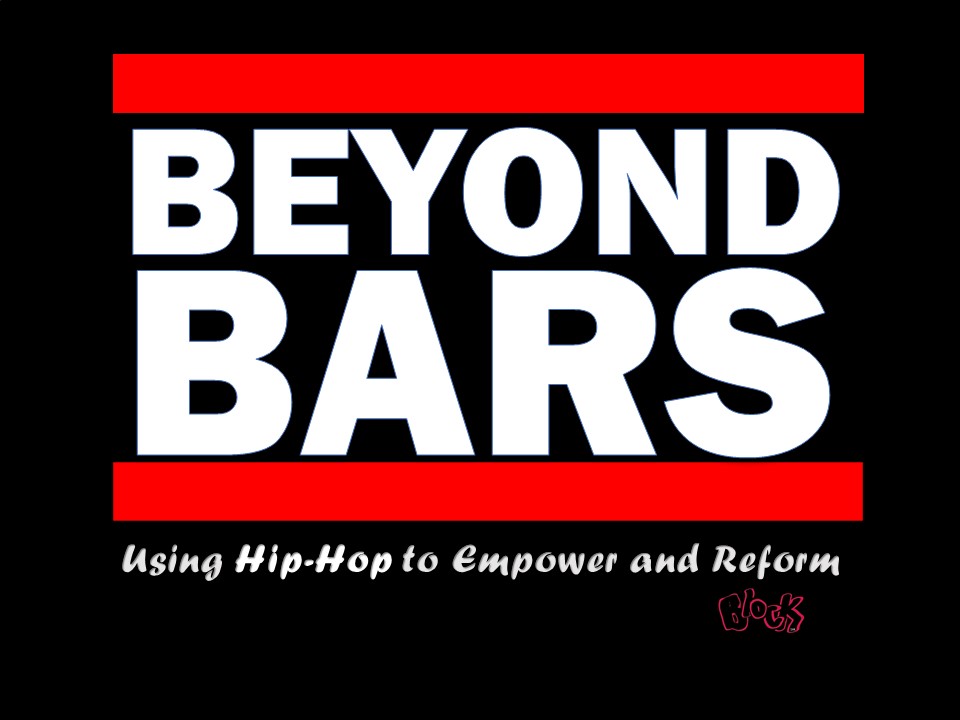 ---
Past Event Highlights