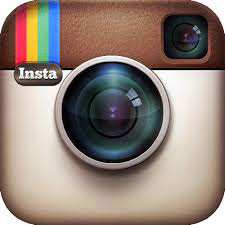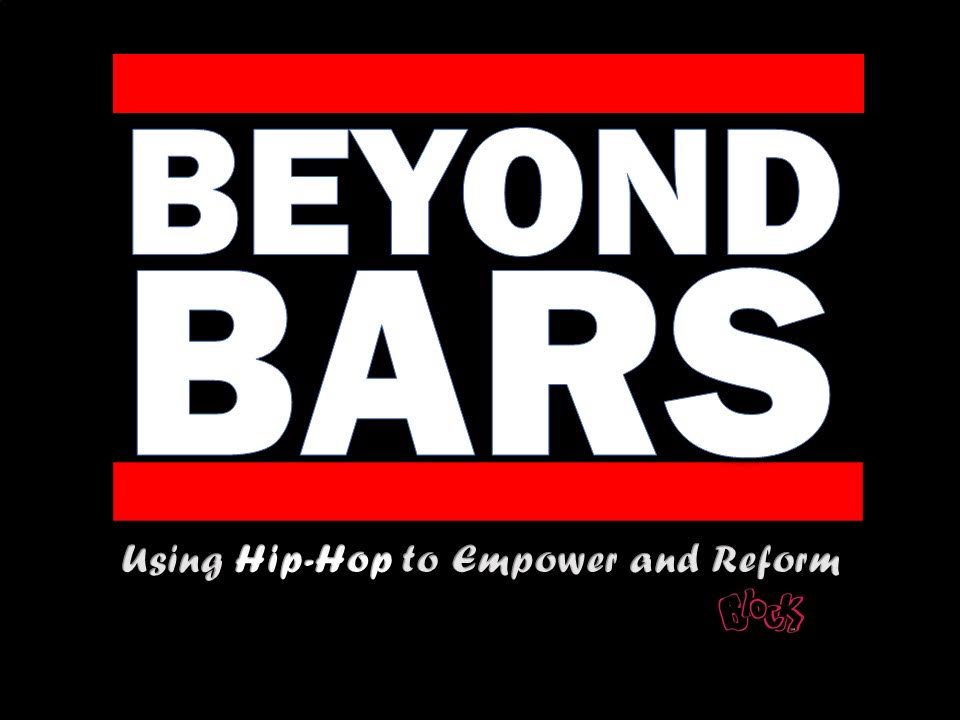 860-44 BLOCK
860-442-5625
12 Masonic Street
New London, CT 06320
Our Mission
To arm young voices with the power of pen and prose, reinforcing teamwork, accountability, and responsibility; igniting social change on the page and stage.
About The Block
The Writers Block InK was started in 2003 as a 501c3 non-profit organization to encourage youth to use writing and performance as tools to address personal and social challenges on the community stage. Students create original productions which explore critical themes and issues.
We Love Our Sponsors!
Call (860) 442-5625 or email writersblock2@gmail.com to get your business's name on our website.
Friends & Sponsors
In addition to the listed sponsors, the Block has received donation and support from countless other members of the community. The Block could not exist without the constant help of our friends and sponsors. For this continual support, we thank all of you and hope to see you around The Block soon.
| | | |
| --- | --- | --- |
| | | |
| | | |
| | | |
| | | |
| | | |