CONGRATULATIONS
TO ALL OF OUR 2017 ACE AWARD WINNERS!!
The ACE Awards: Arts~Community~Education
The ACE Awards are presented in four sections, each representing the four pillars of the Writer's Block Ink's mission: to arm young voices with the power of pen and prose, reinforcing teamwork, accountability, and responsibility;
igniting

social change

on the

page

and

stage

.

AND THE WINNERS ARE: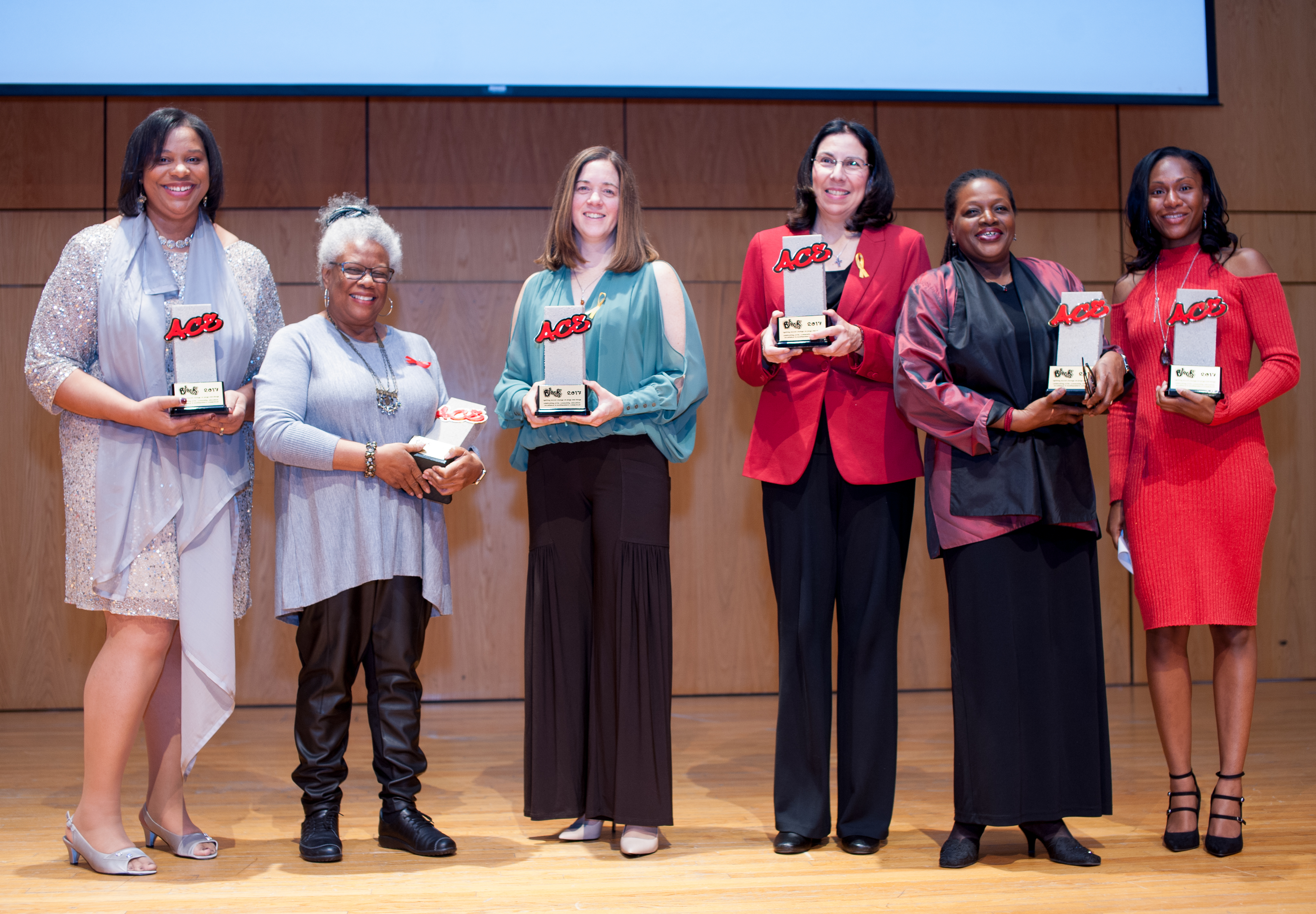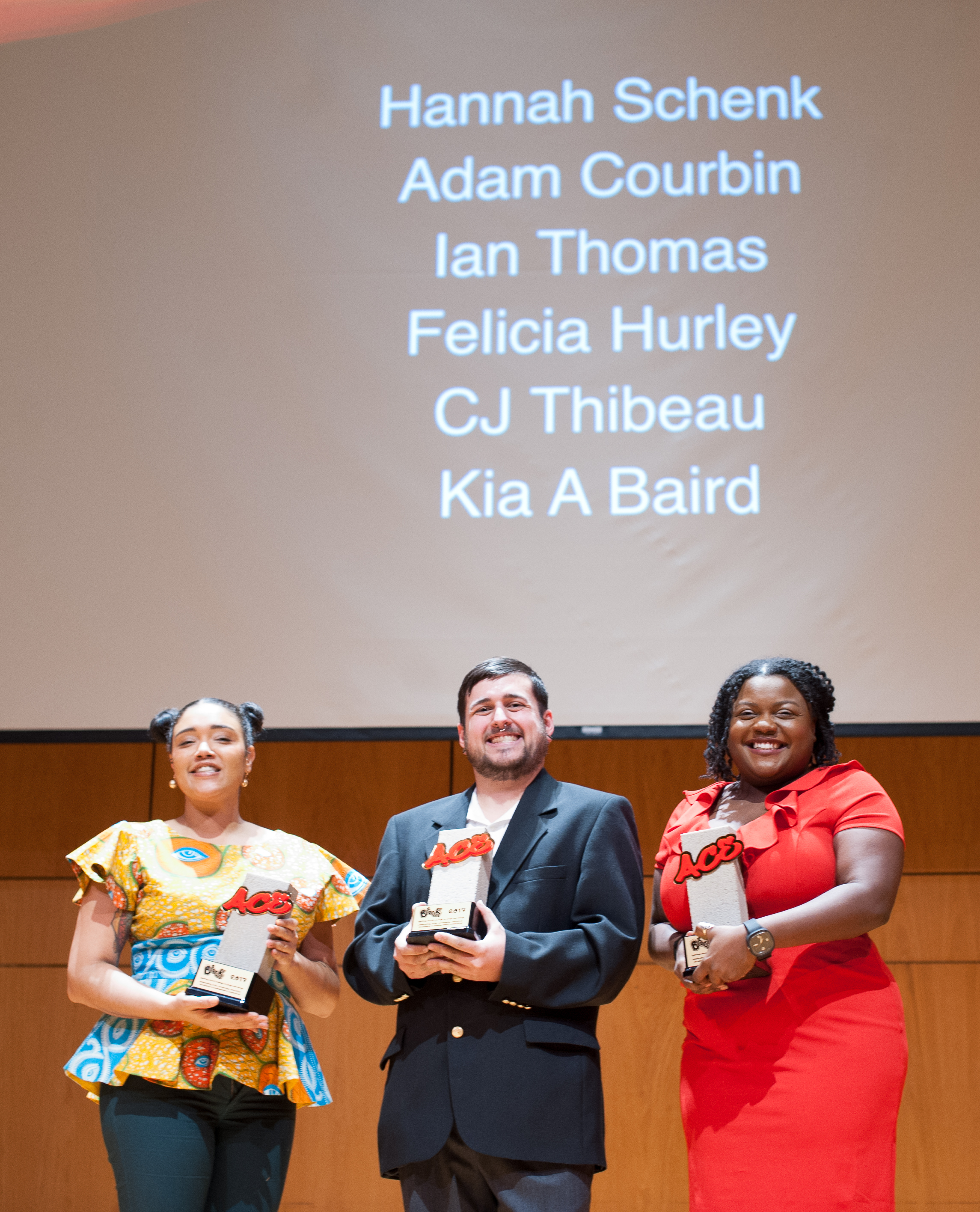 ~IGNITE~
Light a Torch.
Foundational Leadership
Foundational Warriors: Writer's Block Ink Foundational Board Members or students who have continued to support our mission in their communities: Rhonda Ward, Tina McCurdy, Lisa Giordano, Theresa Broach, Adriane Jefferson, Clarissa Beyah-Taylor
Board Warriors: WBI Board Members within the past three years who made and are making significant contributions: John Wilson, Linda Ferraro, Nichole Bergado, Shonrael Lanier, Barbara Winters, Alissa Mebus, Govind Menon
Block Service Warriors: Block Leaders or Instructors who have provided outstanding service running WBI programming: Hannah Schenk, Adam Courbin, Ian Thomas, Felicia Hurley, CJ Thibeau, Kia Baird
Inspiring Icons: Southeastern CT Community Leaders who exemplify the Spirit of the WBI and have supported WBI or its partners and allies: Kate Fioravanti (Bennie Dover Jackson Middle School), Attallah Sheppard (Community Activist), Tammy Daugherty (City of New London), Rich Martin (New London Music Festival), Vince Tuckwood (View Beyond), Wendy Bury (Southeastern Connecticut Cultural Coalition)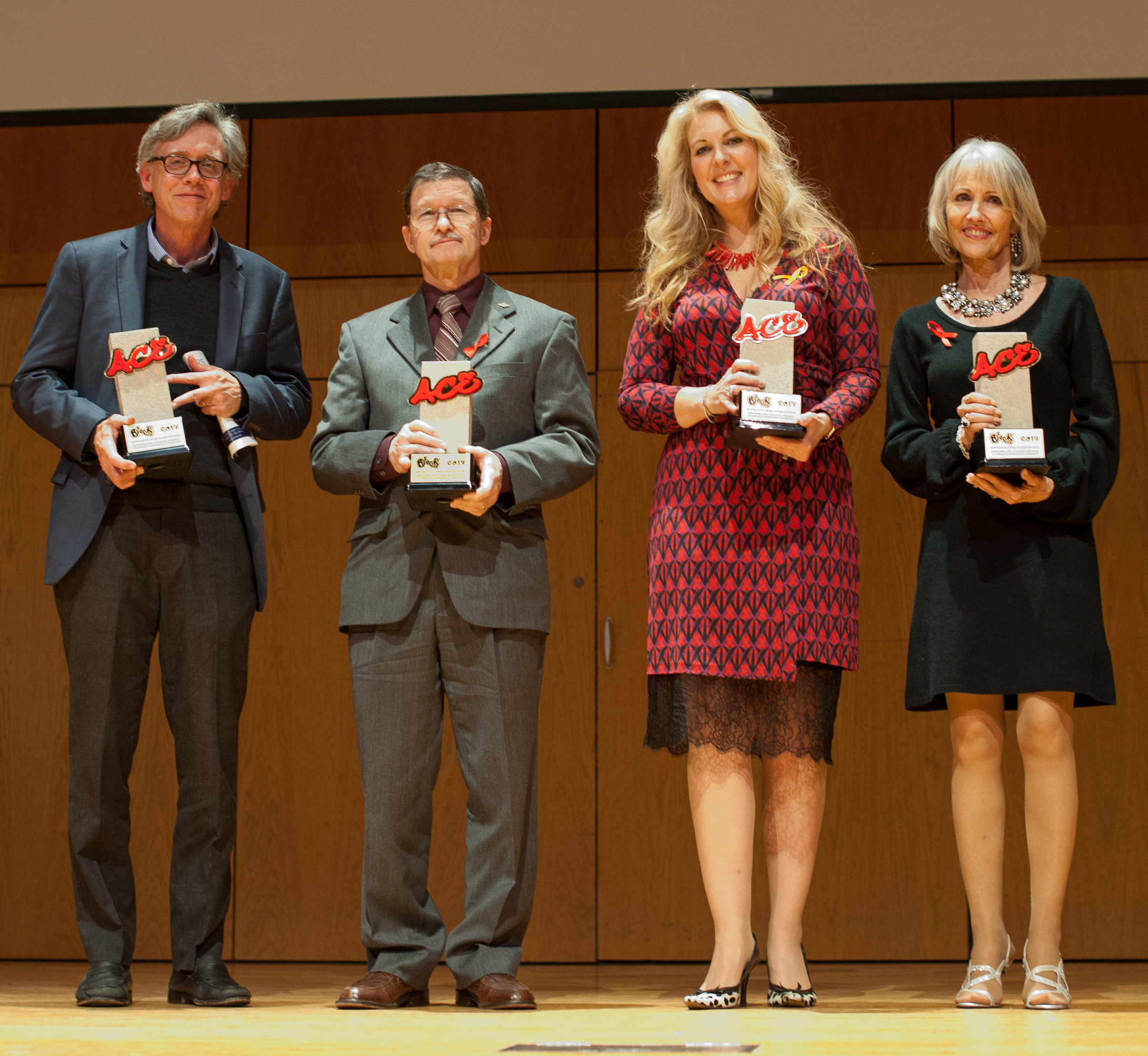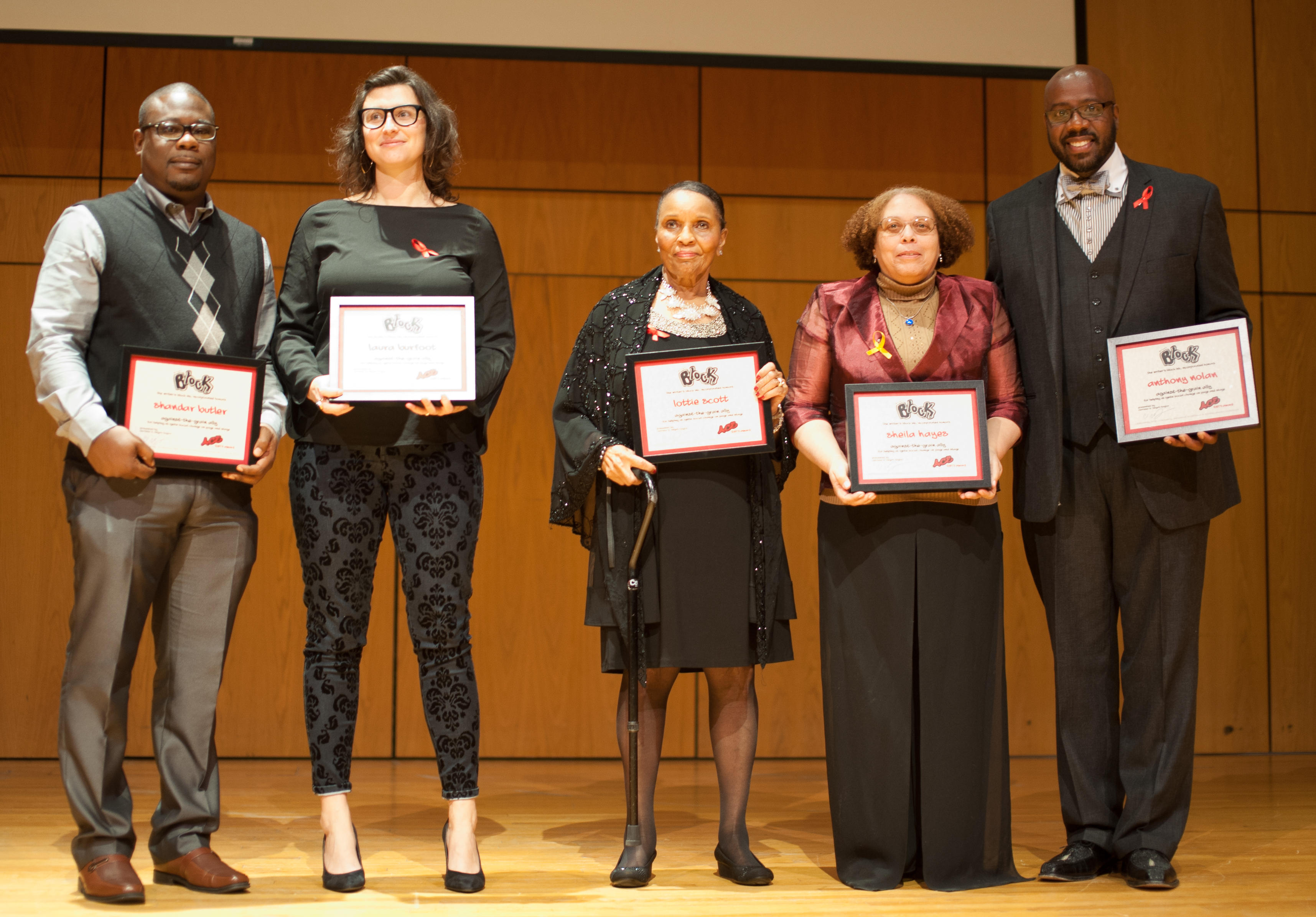 ~SOCIAL CHANGE~
Provoke Social Action.
Community Partners
Long Time Supporters: Individuals and Organizations who have provided pro-bono services, in-kind contributions, or hands-on support: Dianne Kent (People's United Bank), Richard Hews (Pathways of Growth), Kris Wraight (Safe Futures), Noemi Z Kearns (How 2 Design), Dan Carey ( XPLORE Productions), Roy Bourke (Photography), Bill Sweeney (TCORS Attorneys at Law)
Guiding Gurus: Master Artists and Educators who infuse Block and community schools and programs with leadership and mentorship: Dexter Singleton (Collective Consciousness), Michael Bradford (UCONN), Lisa Giordano (Emerson Theater Collaborative), Aly Maderson Quinlog (SPARK), Dan McMahon (Goodspeed Musicals), Rachel Jett (Eugene O'Neill Theatre Center), Christine Pemberton (Interdistrict School For Arts And Communication), Tim Allen (New London Schools), Miles Daniels (Norwich Public Schools), Michael Morgan (Sound Community Services), Govind Menon (Community Foundation), Frederick Douglas Knowles (Three Rivers Community College)
Against the Grain Allies: WBI collaborators who lead community organizations and efforts to instigate social change and improve the wellbeing of youth: Anthony Nolan (New London City Council), Tariko Satterfield (ReaLifempire), Lottie Scott & Sheila Hayes (Ellis Ruley Project), Laura Burfoot & Yanitza Cubilette (Hearing Youth Voices), Shandar Butler & Cindy Alvarez (New London Office of Youth Affairs)
Purpose Partners: Individuals and Organizations who have contributed personal or professional resources, hands-on help with organizational needs, and ad hoc support or contributions: Kim Sanchez & Tracy Reizer (Connecticut College Office Community Partnerships), Ann Schenk, Kaitlyn O'Leary, (Norwich Public Schools), Erin Depot (Norwich Public Schools), Meghan Bussey (Norwich Public Schools), Stefanie Montejano (Norwich Public Schools), Gloria Sotomayor (C.B. Jennings Elementary School), Laureen Pierandi (Regional Multicultural Magnet School), Keith Vitali (Interdistrict School For Arts And Communication), Jennifer Raub (East Lyme High School)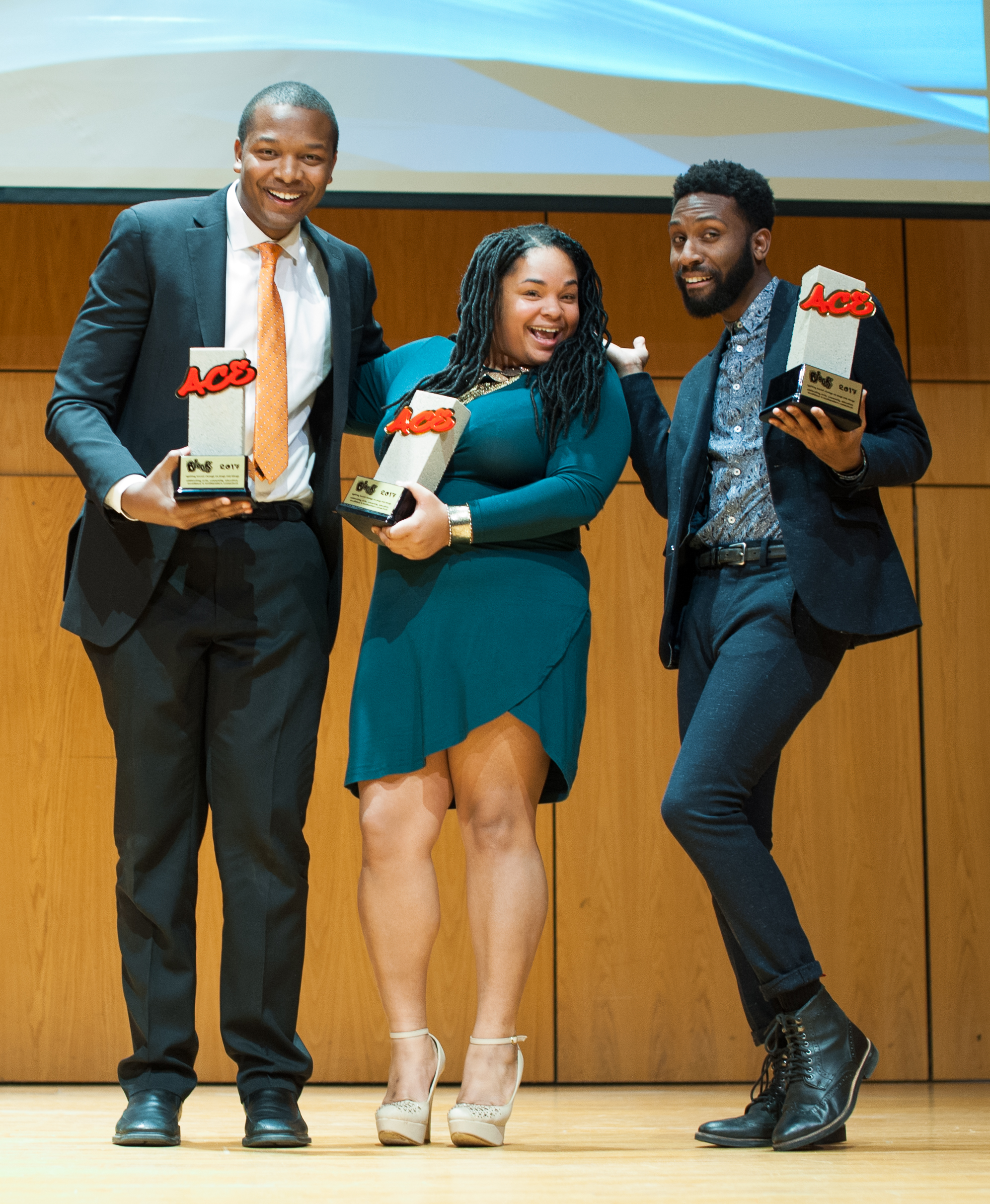 ~PAGE~
Inspire Excellence.
Program Leadership
Ultimate Warriors: WBI Students who have evolved from Program Participants to Program Leaders—Instructing, Directing, Producing and providing Administrative Leadership: Kolton Harris, Juanita Wilbur, Rafiq Taylor, Muonia Wiley
Block Beyond Bounds: WBI Students who carried the Mission of the WBI beyond our organization into communities across the country or within Southeastern CT with a focus on mentoring and leading other youth and on entrepreneurial zest: Lillian Cook, Ray Edwards Jr., Heidi Mahoney, Mike Bucaram, Brian Morman, Ryann Foulke, Ramona Ostrowski, Syeeda Briddell, Dorotheia Harper, Monica Wrighten
Program Partners: Organizations who have provided substantial partnership behind the scenes to strengthen and complement WBI creative youth programming: Raising Voices Against Domestic Violence (in partnership with Safe Futures): Amanda Boaz, Emma Palzere Rae, & Ewa Grochowska; Interdistrict School For Arts And Communication: David Howes; Eugene O'Neill Theatre Center: Preston Whiteway
Inspired Leadership & Instruction: New and Emerging Writer's Block Leaders and Instructors (two years or less): Kia A. Baird, Gail McCool, Jose Williams, Marco Fabretti, Ramon Caesar Aldoyn, Rebecca Maynard, Shira Boyar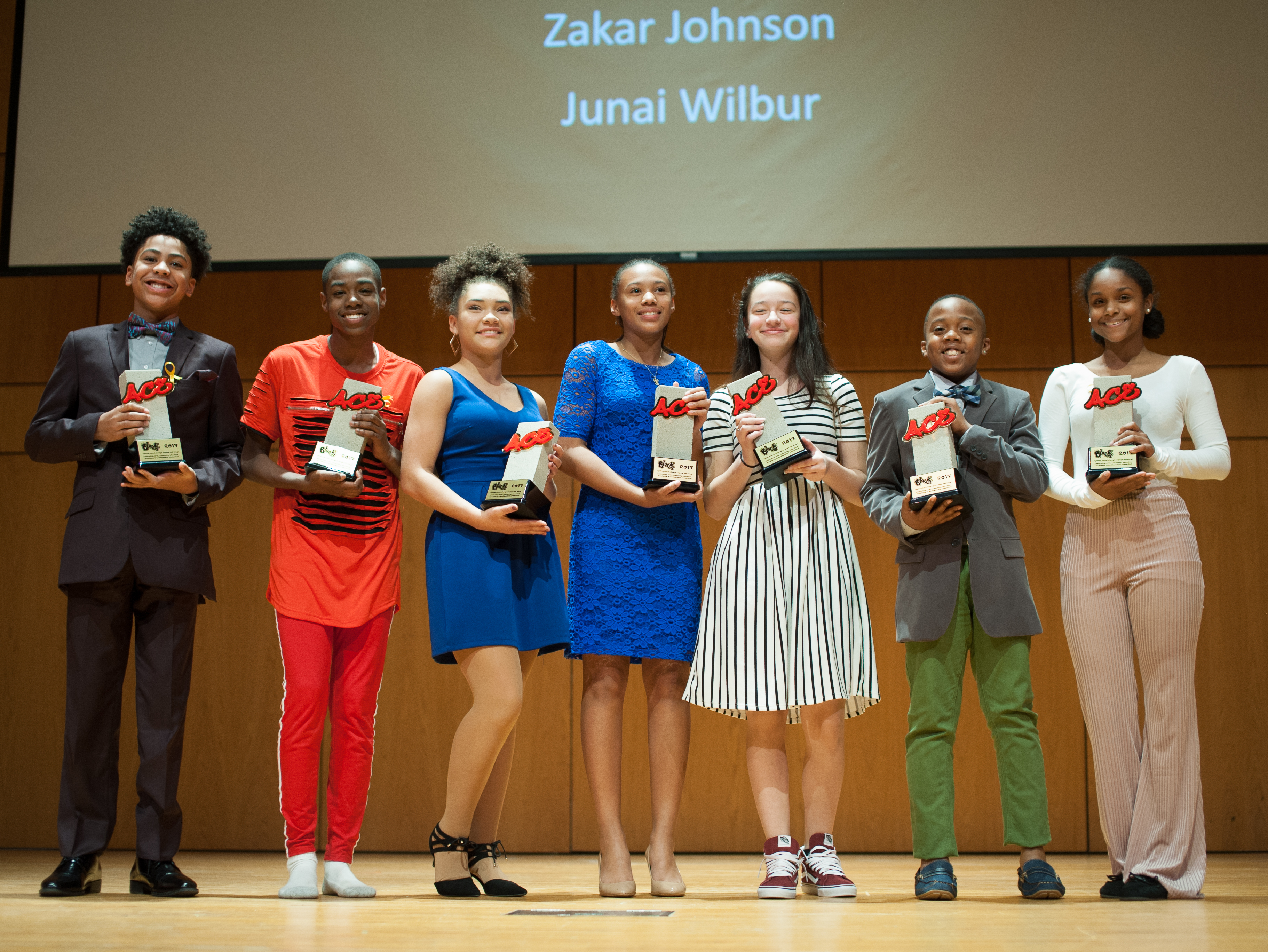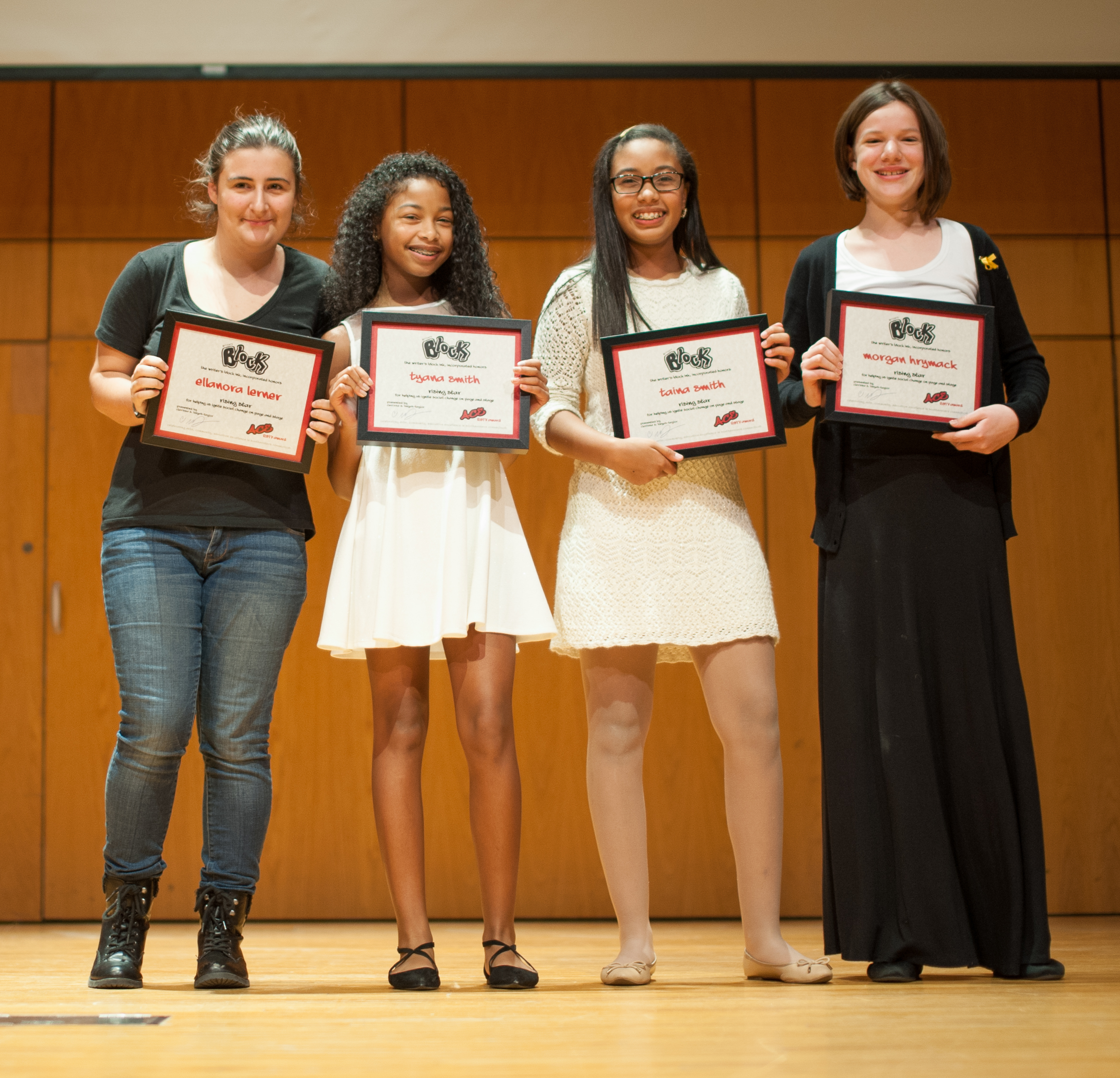 ~STAGE~
Perform On Stage and Back
Program Participation
Rising Warriors: Students with more than five years of participation with the Block who grew from program participants to Block Captains, Instructors, leaders or volunteers: Eliza Brown, Zach Ackart
Superstars: Current WBI students with more than three years of participation who have evolved artistically and continue to make positive strides to transform their lives and communities: India Harper, Joseph Volkerts, Joi Garrett, Amelie Bonano, Dominic Burrell, Olivia Lancaster, Zakar Johnson
Rising Stars: Current WBI students with less than three years of participation who stand out for their strong character, dedication, and creative excellence: Davil Torres, Morgan Hrymack, Ellanora Lerner, Taina Smith, Tyana Smith
Phenomenal Families: Families of WBI participants who provided backstage support and encouragement, including in-kind donations, elbow grease, and volunteerism: Theresa Penn, Amanda Bonano, Adwoa Bandele Asante, Janine Hrymack, Cheney Giordano, Nancy Nessel, Desiree Rosado
Long Time Sponsors & Amplifiers:
Organizations and Foundations who provided significant program funding or critical media or community coverage in support of WBI for more than three years:
Community Foundation of Southeastern Connecticut; Connecticut Office of the Arts (Kristina Newman Scott); Chester Kitchings Foundation (Kenneth Kitchings);
William Caspar Graustein Memorial Fund
; Perrin Family Foundation; People's United Bank (Dianne Kent); Frank Loomis Palmer Fund;
Bodenwein Public Benevolent Association;
City of New London- Community Development
---