General Operating Hours:
Mon-Fri
9am

-5pm
Please contact our office for current program hours. 860-442-5625
Click here to request a performance by Writer's Block at your event.
Follow us on social media!
---
Writer's Block Wish List
Small Filing Cabinets
Healthy Snacks
Concessions for Block Store
Video Camera
Digital Camera
Stage Speakers
Classroom Speakers
Stage Microphones
Computers/Laptops
Art Supplies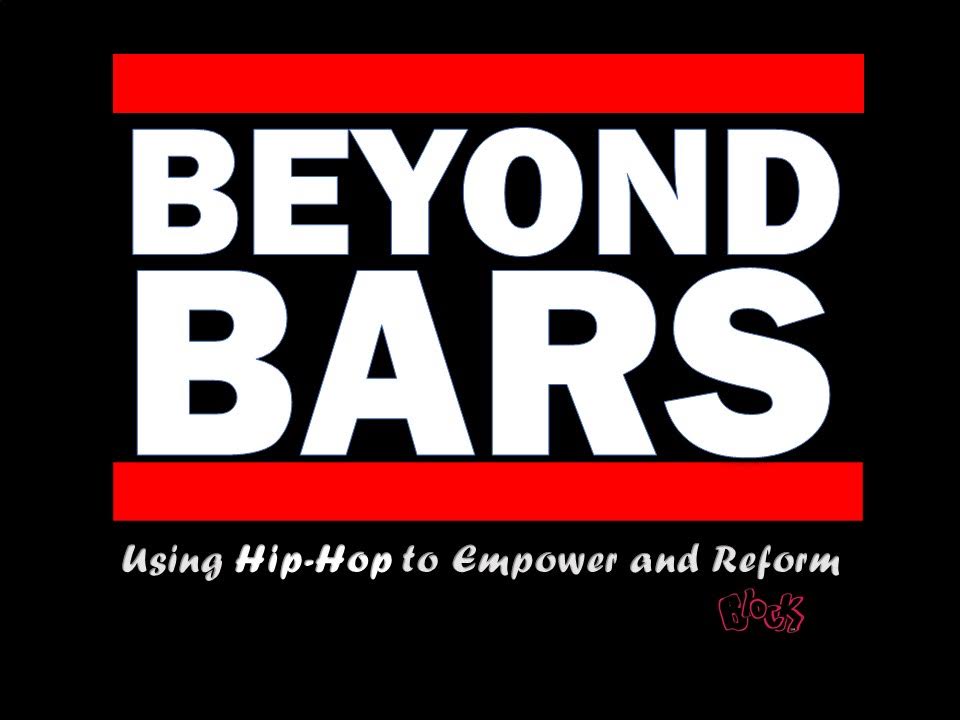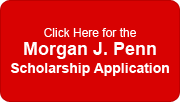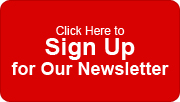 860-44 BLOCK
860-442-5625
12 Masonic Street
New London, CT 06320
Our Mission
To arm young voices with the power of pen and prose, reinforcing teamwork, accountability, and responsibility; igniting social change on the page and stage.
About The Block
The Writers Block InK was started in 2003 as a 501c3 non-profit organization to encourage youth to use writing and performance as tools to address personal and social challenges on the community stage. Students create original productions which explore critical themes and issues.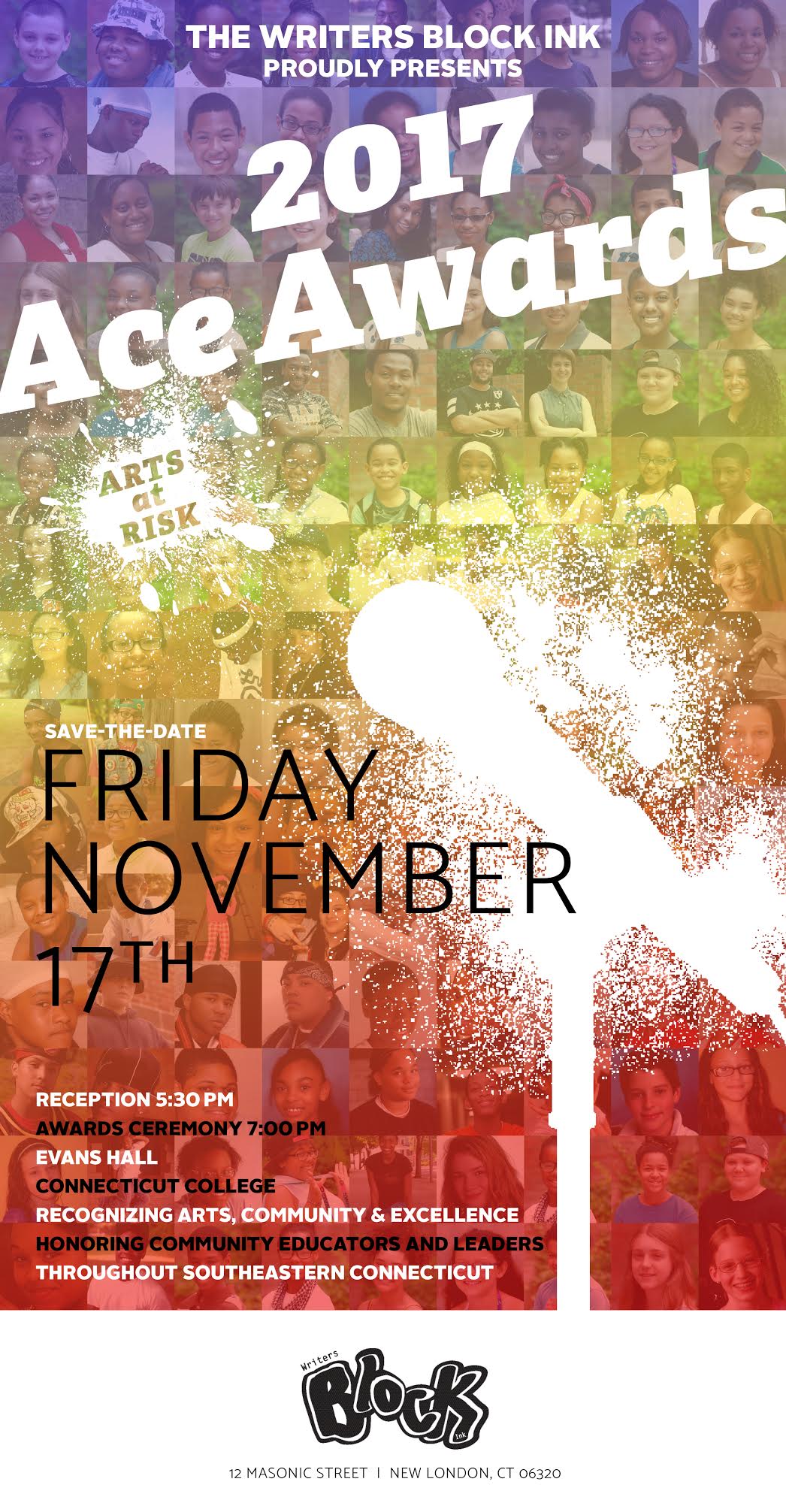 For Tickets:

---
The ACE Awards: Arts~Community~Excellence
---